Associated Dermatology & Skin Cancer Clinic
Our medical clinic is located on the second floor.
MEDICAL DERMATOLOGY
A very important part of what we do is preventative skin maintenance. We recommend a yearly complete skin exam for almost everyone. We will evaluate your risk of getting skin cancer and provide some information about how to monitor your own skin between visits. Please always call us if you ever see anything new or different on your skin. A quick trip to the office to be told everything is okay is well worth it.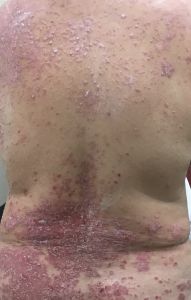 SKINCARE CONDITIONS WE TREAT
Electrodessication & Curettage (E C & D)
The tumor and any surrounding skin affected by the cancer is scraped off using a curette (harp spoon-like instrument). We proceed to remove the skin until we reach the healthy living tissue underneath so new healthier skin will emerge. This treatment provides great results and is less invasive than many other skin cancer procedures.
Excision of malignant cells
The cancerous tumor is excised with some of the surrounding healthy tissue and is then submitted to our laboratory for the evaluation of margins. Excision has a high cure rate and can reduce the risk of cancer from reoccurring.
Cryotherapy
Cryotherapy is the most common treatment that involves freezing an actinic keratosis, causing the skin to flake off. Overtime, new healthy skin forms as the treated areas heal.
Prescription Treatments (AK's Superficial BCC's)
Chemotherapy for the skin works to destroy mutated cells present in actinic keratoses or superficial cancers. Based on your symptoms, needs and budget, we will work with you to find the best prescription medication for you.
Some chemotherapy for the skin prescriptions include:
Efudex
Carac (0.5% Fluorouracil)
Imiquimod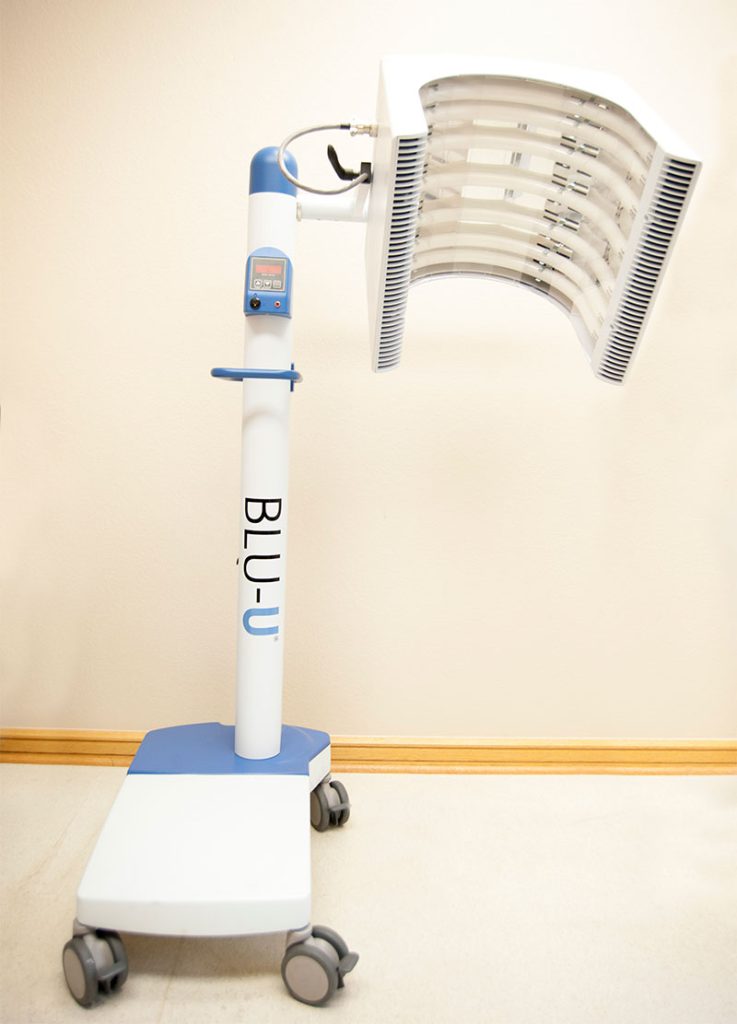 Photodynamic Therapy – PDT or Blue Light (AK's)
A medicated solution (Levulan) is applied to sun damaged areas and allowed to incubate. After the incubation period, a blue light is used to activate the medication and destroy precancerous growths or sun damaged tissue. This therapy gives us the ability to treat large areas in less time, instead of addressing every individual lesion.
Products
We recommend these products after your treatment. They're available in our cosmetic department.