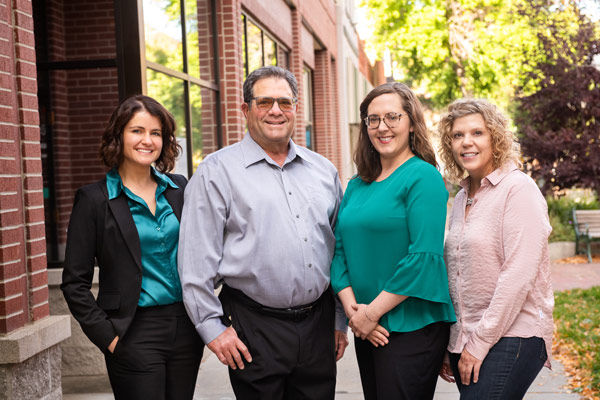 At Associated Dermatology, it is our mission to provide the highest quality dermatologic care services to all patients in Montana. We strive to deliver personalized, patient-centered care to prevent, identify, and treat all skin conditions and skin cancer. Through blending comprehensive care, compassion, and professionalism, we aim to provide the best care and experience for our community.
Associated Dermatology, a prominent dermatology clinic located in Helena, Montana, has played a pivotal role in shaping the high caliber of dermatological care in western Montana. Since its establishment in the 1990s, the clinic has dedicated itself to staying abreast of advances in all aspects of dermatology care in order to provide the best treatment for its patients.
Initially located on the east side of Helena, Associated Dermatology moved to its current location at 50 South Last Chance Gulch in 1994. This new location, in the heart of Helena's downtown, allowed the clinic to better serve its growing patient base with room for an expanded number of providers and innovative services and technologies.
In its pursuit of excellence and to fulfill it mission to provide comprehensive care, Associated Dermatology mentored and helped train a new group of providers-nurser practitioners and physician assistants. Some of these professionals joined the staff at Associated Dermatology. Over the years, some have come to provide care at other, local practices that offer medical skin care.
Today, Associated Dermatology continues its commitment to providing the highest level of care to its patients with investments in new technology. Image Guided Superficial Radiation Therapy (IG-SRT) to treat non-melanoma skin cancers without surgery, an in-house dermatopathology laboratory and the Advanced Laser Clinic that offers state of the art equipment to meet the growing demands of 21st century patients.
Associated Dermatology's journey is from its founding in the 1990's to today is one of dedication to unwavering patient care and professional excellence. Its pioneering spirit and commitment to education and training has left an indelible mark on the field of dermatology and benefits the population of western Montana.