Your Journey to Healthy Skin Starts Here
Trust Your Skin to a Board-Certified Dermatologist and Highly Trained Staff
Welcome to Associated Dermatology and Skin Cancer Clinic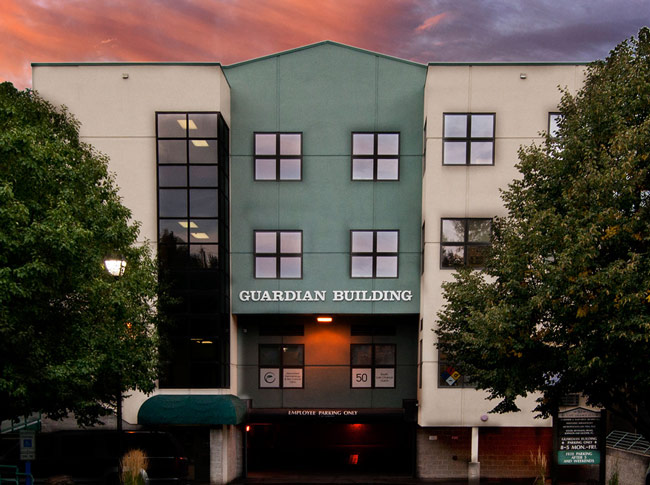 Leaders in Dermatology and Skin Cancer Care
For over 35 years, Associated Dermatology has been providing top-notch dematology care to Montanans throughout the state.
Associated Dermatology is a place where patients can get the very best medical, surgical and cosmetic dermatologic care in a comfortable, private and friendly environment. 
Our providers specialize in the treatment of a wide range of dermatologic diseases and skin cancer. From skin cancer checks to to acne to complex medical dermatology issues, we have you covered. 
Highest Quality Dermatologic Care
At Associated Dermatology, it is our mission to provide the highest quality dermatologic care services to all patients in Montana. We strive to deliver personalized, patient-centered care to prevent, identify, and treat all skin conditions and skin cancer. Through blending comprehensive care, compassion, and professionalism, we aim to provide the best care and experience for our community.
Whether you are requesting a skin screening, wish to address fine lines and wrinkles, hormone replacement therapy, facials or need a daily skin care regimen to keep you looking your best, we are here to help you and welcome you in our office.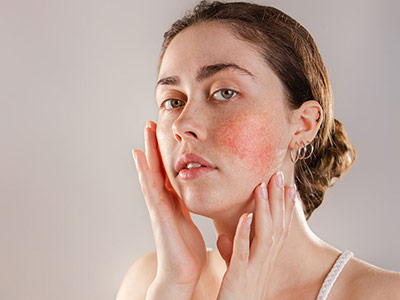 We understand that every patient is different. That's why we take a personalized approach to your care. Our team will work closely with you to develop a treatment plan that aligns with your individual goals and concerns.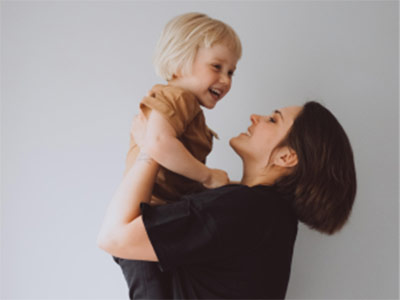 At Associated Dermatology, we understand that kids are not just "little adults". We know that taking care of children requires a gentle and caring approach, so we strive to create a warm and inviting environment where kids feel safe. We welcome children of all ages.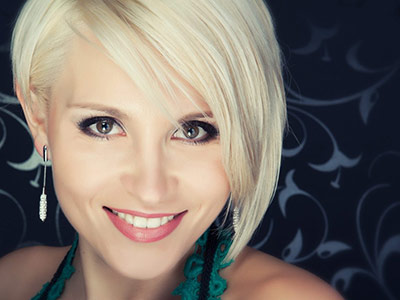 Associated Dermatology Advanced Laser Clinic is your source for individualized cosmetic treatments. Whether it's wrinkles, age spots, sun damage or crow's feet, skin imperfections can take away confidence, especially as we age.
IG-SRT | Surgery Free Non-Melanoma Skin Cancer Treatment
GentleCure is a gentle, surgery free treatment that is safe and has a 99%+ cure rate in basal and squamous cell skin cancers. Treatment is done right in our office over the course of a few weeks using an advanced Image-Guided SRT machine. It is the only skin cancer treatment with ultrasound imaging that lets you see the cancer on the screen and review the progress made throughout the course of treatment until there are no visible signs of cancer.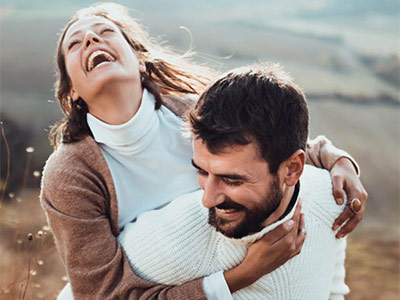 Optimize your hormones to help optimize your wellbeing. If you have been suffering from low energy, stubborn weight gain, brain fog or lack of quality sleep, it could be your hormones! 
Lifestyle factors such as diet, exercise, stress management, and adequate sleep can have a significant impact on hormone balance. Hormone optimization may also involve making healthy lifestyle choices to support hormonal health.
Associated Dermatology Dermatopathology Laboratory provides professional pathology services to physicians locally and statewide. We believe your patients deserve the best care possible and that includes quick and accurate test results. 
We employ the latest technologies and provide the most trusted expertise to all of our clients.
Kathy Stirner
October 5, 2023
Great patience with an 8 year old patient. Thanks to you, he looks forward to these appts!
Virginia Wille
October 5, 2023
I always get the best care, top professional exams, and the most friendly staff members. What could you possibly need more?
Dana Geary
October 5, 2023
Always a pleasure to be a patient of Dr. GOLDES and his staff. They're professional, extremely polite, and dedicated to ensuring patients get the best quality of care. Thank you, Dana Geary
Casey Schumacher
October 5, 2023
Dr. Goldes and his staff and so caring and compassionate! He is really invested in helping his patients. I feel very lucky to have him as my dermatologist!
Carol Lynch
October 4, 2023
I got all my questions answered satisfactorily. My exam went well.
Your Path to Healthy Skin Starts Here!
Schedule an Appointment Today!
Experience exceptional dermatological care at Associated Dermatology Helena. Take the first step towards healthier skin. Schedule your appointment today!