Epionce® Facial Treatments
Epionce® Facial Treatments are exclusive to Associated Dermatology. Epionce® is formulated to help unleash the natural potential of your skin. Our unique approach provides a blend of key botanical ingredients to reveal healthier-looking skin that can help improve the visible effects of aging – giving you smoother, more radiant skin. Our gentle and effective formulas are paraben, fragrance, sulfate and gluten-free. Restorative botanical ingredients incorporate powerful multifactorial antioxidants along with barrier boosting cholesterol, ceramide and free fatty acids in proven concentrations to improve the overall health and appearance of the skin. Unlike many other products on the market, Epionce® does not contain harsh ingredients that irritate the skin or cause unnecessary dryness. The result is healthier, younger-looking skin.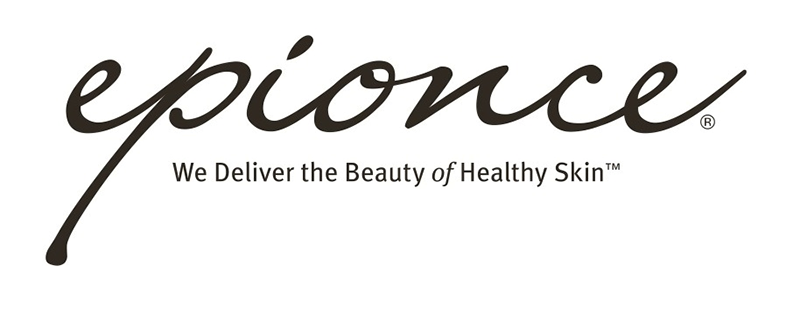 Click the links below to learn more about Epionce®.